How does a fraudulent escrow site defraud buyers?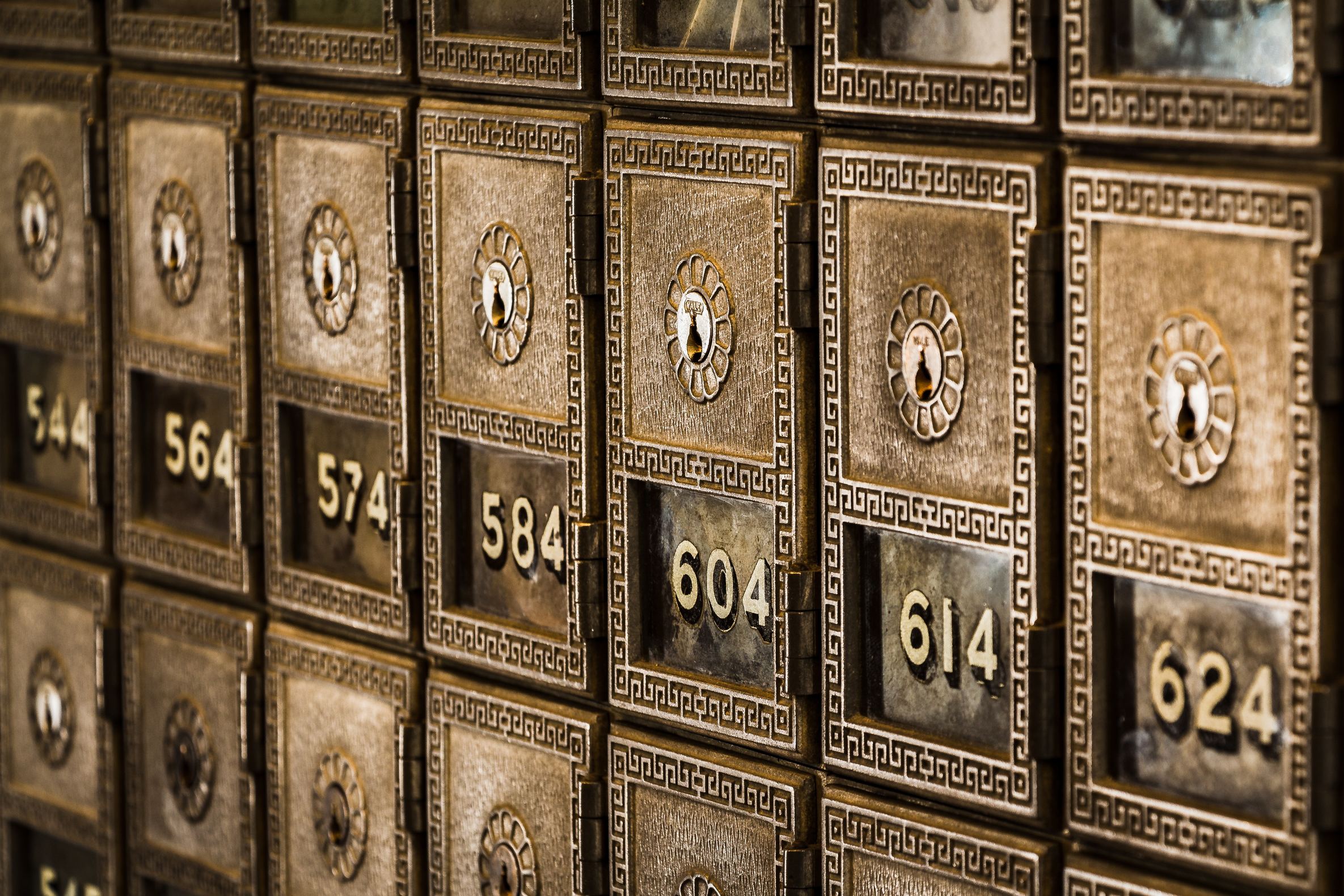 What is fake escrow?
Fake escrow is when a fraudulent organization sets up a fake company and poses as a legitimate company to defraud users. A typical fraud may involve a potential seller recommending usage of an unknown escrow company or a company posing as a legitimate escrow company.
The following describes the most common ways buyers are defrauded by a fraudulent escrow site. Please be aware there are numerous variations of these basic scam patterns. You should also be aware that the person recommending a fraudulent escrow site is usually a participant in the scam.
A Seller recommends a fraudulent escrow site to the Buyer, often indicating it is for the protection of the Buyer. The fact that the Seller seems to be concerned for the protection of the buyer will often catch the Buyer off guard and make them feel more confident about the Seller.
The Buyer sends money to the fraudulent escrow site following the instructions provided by the site.
The Seller (or an accomplice) pockets the money. The Buyer never receives the merchandise.
Fraudulent Sellers often use multiple fraudulent escrow sites. If a wary Buyer gets suspicious and says they don't want to use a particular site, the Seller may thank the Buyer for discovering the fraudulent nature of the site and suggest a different fraudulent site.
How do I spot a fake escrow company?
There are a number of key indicators that can assist you in spotting a fraudulent buyer:
1. Don't be pressured into using a particular escrow website or service
Be wary the moment a seller begins to stipulate the escrow site that must be used to complete a transaction. That is your time to run a thorough scrutiny on the website before settling for it. Never assume any company that has a website is legitimate.
2. Try to reach customer services by phone
Fraudulent websites are designed in haste – and shabbily too – so there is a high chance that certain vital information will be lacking, or fed with false information. One of the ways you can spot a fraudulent escrow website is to try reaching the customer service number. If there is no one on the other end to respond to you, that is a big red flag. An automated or generic message is also a strong indication of a scam. If the escrow website does not list any phone number or address, there is no need dealing with them in the first place.
3. Verify the endorsements listed on the website
It is easy to copy pictures of endorsements and embed it on a fraudulent website. It is therefore essential to verify all endorsements and credentials on an online escrow website before building trust. Check if seals like TRUSTe, VeriSign Secure, and Better Business Bureau are on the website, and also check their authenticity. Possibly contact the listed licensing authority and confirm with them if the escrow company is registered and verified by them. Further still, check when the domain of the escrow site was registered. Fraudulent escrow websites will claim they have been in existence for years – only for you to find out that they are only a few days old. The "Whois" tool, which can be accessed on domain registrars like godaddy.com and networksolutions.com, will be able to tell you when the domain was registered.
4. Take a note of the payment system
A legitimate escrow company will always ask you to wire money from your bank to theirs and will provide you an account number and a routing number. To be certain that an escrow company is genuine, ask your bank to tell you where the money is headed. Whenever you are asked to pay money to an individual rather than a corporate identity, or asked to make payment using a person-to-person money transfer - consider it a fraudulent scheme.
5. Keep an eye for copycats
Fraudulent escrow websites will often use a domain name that is close to the real one to trick their victims. Be sure that you have entered the correct URL and have landed on the right website. Be careful about using companies that claim to be affiliated with another company. Always insist on using the real company.
6. Run when the words "safe" and "secure" are emphasized
When it comes to choosing a domain name, there are lots of ways scammers shoot themselves in the foot. These can easily be spotted by a careful eye. The first is that too much emphasis is placed on the words "safe" and "secure." Some push their luck too far by having these words included in their domain name (something like secure-escrow.com). The use of a dash in the domain name of an escrow company is also a red flag. Also, as much as possible, avoid escrow websites that end in the following extensions; .org, .cc, .biz, .bz, .US, and .info. The best way to protect yourself is to use Escrow.com for all your online transactions. Once an individual has recommended a fraudulent escrow website, cease doing business with them.