ADD SAFETY TO YOUR ONLINE TRANSACTION
Purchase or sale, product or service, Escrow protects them all.
Click on a service below to learn more.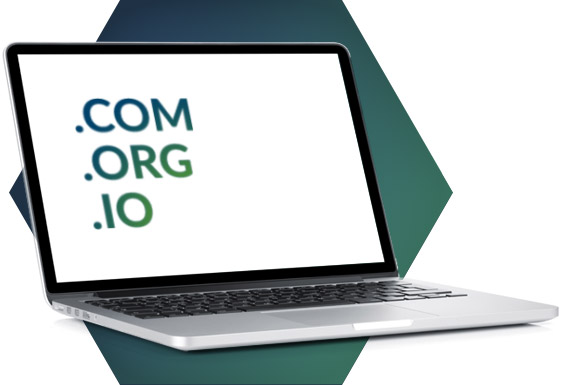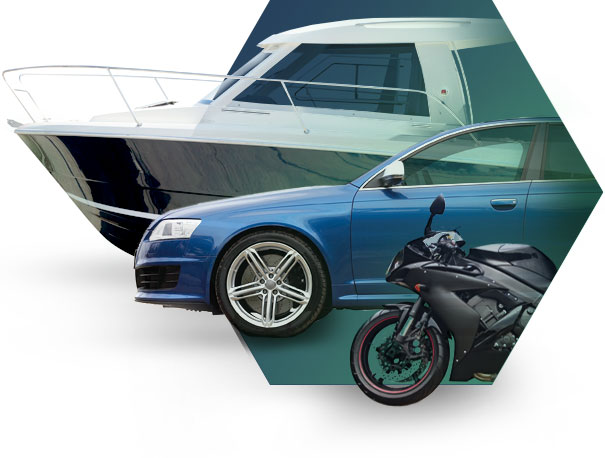 Cars, boats, and any other vehicle
Buy your new vehicle with confidence, we monitor shipping and handle disputes.
Cars
Boats
Motorbikes
Almost anything can be secured with Escrow
Not sure if your transaction can be covered? Call our friendly support team on
888-511-8600
to find out.
Ready to get started?
Not sure if your transaction can be covered? Call our friendly support team on
888-511-8600
to find out
Get started now