Escrow.com - Now powering online payments on eBay, eBay Motors, & eBay Watches
eBay, the world's largest online marketplace has partnered with Escrow.com, the leader for escrow services online.

About eBay and Escrow.com
In 2020, eBay and Escrow cemented their partnership with the addition of tailored products that serve the direct needs of people using eBay Motors and eBay Watches. As high-value products, the requirement to offer ultra-secure, low-risk payment options is of paramount importance, and the partnership with Escrow.com delivers a strengthened layer of security, that protects both the buyer and seller against any such risk
NEW
Get the security of Escrow.com for watches sold on eBay
eBay has partnered with Escrow.com to help facilitate all payments on watches sold for $10,000 or more on eBay. This enhanced offering is designed to drive both Buyer and Seller confidence while providing eBay users with even more security for these high-value transactions.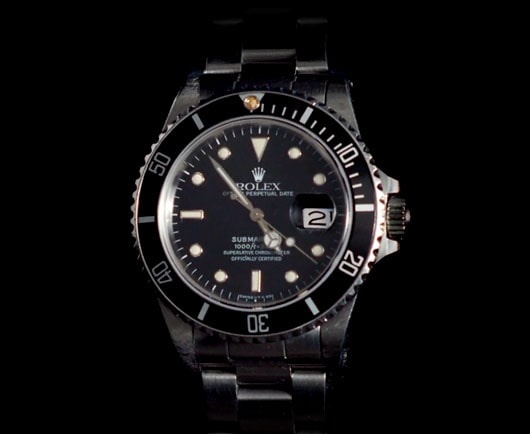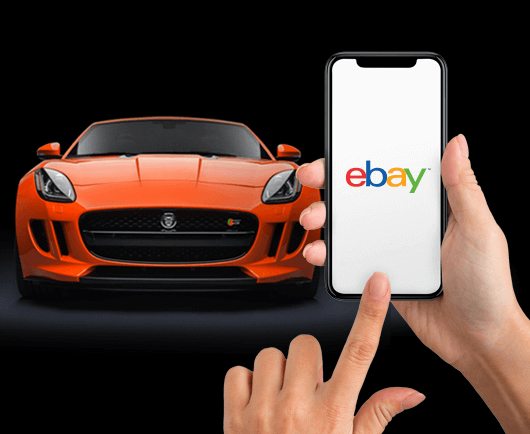 eBay integrates Escrow.com, enabling the buying and selling of vehicles online
Escrow.com is integrated into both the eBay Motors website and mobile app, and is the first digital payment option since the launch of the new eBay Motors app in December 2019.
Benefits of Using Escrow.com
As a fully licensed and accredited escrow company, Escrow.com protects all parties involved in the transaction and helps them to safely buy and sell goods.
Avoid Scams

As a licensed online escrow service we are a trusted third party who holds the funds during the transaction. Instructions are provided securely through our secure online portal.

Secure Identity Verification

Both the buyer and seller undergo comprehensive verification to reduce risk and ensure both parties are protected during the transaction.

Award winning

Escrow.com is the winner of the 2017 BBB Torch Award for Ethics for Silicon Valley, San Francisco and the Bay Area, an award presented to a business that goes above and beyond in their business dealings with customers, other businesses and the community.

Track record

Incorporated in 1999 by Fidelity National Financial, over US$5 billion in transactions have been protected. Escrow.com has over 21 years of operating a licensed, regulated, and regularly audited escrow service.
About Escrow.com
Escrow.com is proud to partner with eBay, a globally recognized marketplace that focuses on cars, trucks, luxury pre-loved watches, and more.
As the world's leading provider of online escrow services, Escrow.com are pioneers in their industry. To date, the company has more than 1.5 million customers and has transacted over $5 billion in payments. Escrow.com protects all parties involved in the transaction and helps them to safely buy and sell goods with peace of mind. It's simple, it's safe and it aims to protect all parties involved.