A Safer Way to Sell Goods and Services Online
Selling goods online is more commonplace today than it's ever been before. For some, it's a primary source of income, and for others, it's an easy way to sell used goods online.
Whatever type of seller you are, you need to make sure that you stay protected at all times, particularly when money is involved. So, whether you are selling a used car or a freelancer, escrow.com gives you the ideal solution to help you sell and get paid for almost anything online.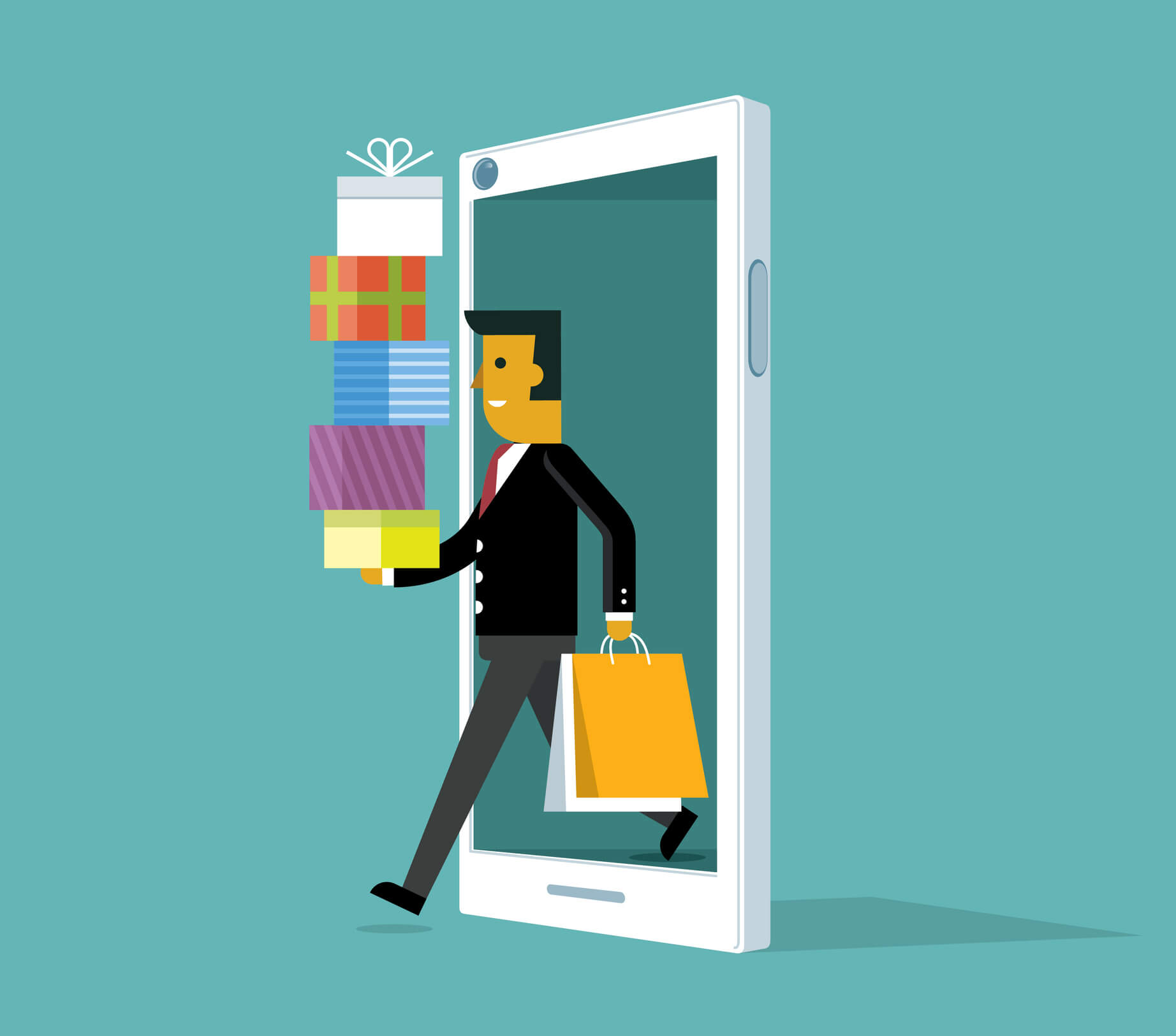 Why Sellers Need Services like Escrow.com
Selling goods or services online comes with several challenges. Here are the most typical you may face.
Chargebacks
For sellers, one of the biggest risks with selling online is the risk of chargebacks. This is when the buyer will claim there was an issue with their order; from missing deliveries to claims that goods are not as described, any issue like is a persistent risk to your cash flow.
Last-Minute Dropouts
If you regularly sell online, or perhaps you're selling a used car, you might have had to deal with buyers who back out at the last minute. While this is part and parcel of selling goods online, when you have already invested by shipping goods or services, a last-minute withdrawal can cost you money.
International Sellers
Sellers who provide goods or services to those overseas can also encounter a range of risks. For instance, overseas buyers have different financial regulations and processes. There could be additional fees or shipping costs depending on what you sell, not to mention the delays that can arise when dealing with overseas payment providers.
How to Reduce Risk When Selling Online
There are lots of measures you can put in place to reduce your risk and ensure maximum profitability for your online sales.
Read Marketplace Feedback
If you are selling a service or product using an online marketplace, you should always take advantage of the feedback that is online. This can provide you with valuable insights into the buyer's behavior.
Understanding International Buyer's Needs
Thanks to advances in technology, selling internationally has got easier in recent years. Always make sure you use a reputable payment service and read their terms regarding settlement periods before agreeing to use the service. Aside from transferring funds, most providers will undertake their own identity checks before they allow users to register.
Use a Trusted Escrow Service for Payments
To eliminate the risk of chargebacks, you can use an escrow service to receive payments. With a service like this, the buyer needs to make payment for any services upfront. The money is held in a secure escrow account and released once the buyer has inspected and approved the transaction.
As the world's largest provider of online escrow services, escrow.com is a trusted and approved service that makes online payments completely transparent and hassle-free for sellers. Everyone knows where they stand at all times during a transaction.
How to use Escrow.com to Sell Goods and Services Online
Getting started with Escrow.com is quick and easy. Here's how our five-step process works.
The Seller and Buyer Agree to the Terms - Either the seller or buyer can start a new transaction. All parties have the opportunity to agree on the terms of the agreement, including any shipping fees, and review periods.
Payment is Sent to Escrow.com - Once the transaction has started, the buyer will be asked to make a payment for the balance of the sale. Once Escrow.com verifies the payment, the funds are placed into an escrow account. At this point, you will be informed that the funds are secured in escrow.
Seller Ships the Goods or Provides the Service to the Buyer - Now the funds are in an escrow account; you are authorized to deliver the goods or services as per the agreed terms. If shipping is needed, then you will need to provide the tracking information to Escrow.com. This means the order is fully traceable at all times.
Buyer Accepts the Goods or Services - When the buyer receives the goods or services, they will have a number of days equal to the agreed-upon inspection period to ensure they received what was expected. During this period, the buyer will confirm their acceptance or raise any issues, if applicable.
Escrow.com Pays the Seller - We release the funds from our escrow account, and the transaction is complete.
Sellers from around the world use Escrow.com to sell a huge range of goods and services. As the world's most trusted escrow service, you can rest assured that you've chosen the best escrow service to help you get paid for your services or goods.
What Can I Sell Using Escrow.com?
You can sell almost anything using escrow.com. If like so many others, you choose to use an online marketplace to help you connect with buyers, the payments for these goods or services can be handled quickly and easily with our trusted escrow service.
If you have a luxury watch or item of jewelry, or you want to sell artworks to clients who might be able to inspect the goods in person first, escrow is the ideal solution. Not only are you reducing the risk of any fraud, but you can also give your buyers confidence in you as a seller by choosing escrow.
Sell locally or globally with ease.
In a world where selling online is no longer restricted by location, partnering with escrow.com can give your online selling the boost it needs to reach a truly global audience. Use escrow.com to support your payments and reduce the risk of selling goods or services online.
Buy Almost Anything Online