How to safely sell your boat online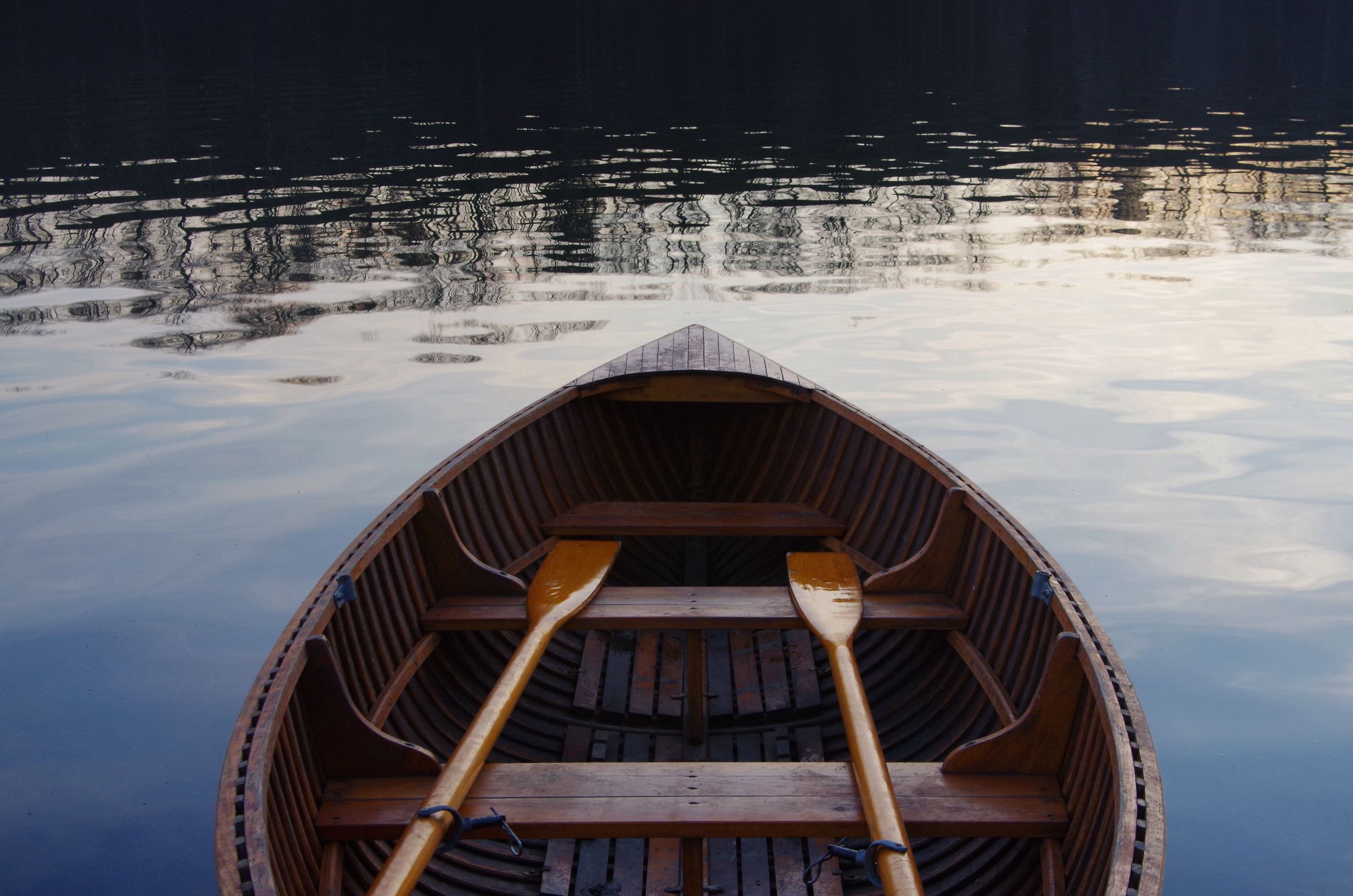 12 Things you need to know to safely sell your boat online
Every one of us owns something we want to get rid of. It might be furniture, or accessories, or vehicles - but selling a used item is not an easy task. Buyers have become more aware of the online market, and demand the most of what they're paying for. If you have a boat you want to sell, it may not be the easiest. Here you will find some tips that should help you sell your boat online.
1. Marketing
Selling a boat requires the seller to follow a particular set of steps. To start with, you should focus on the marketing of your boat, and should be willing to advertise it in all the right places. You must place relevant ads in newspapers and the boating press. Make sure you use an appealing - and genuine - photograph of your boat, as it will grab more attention.
2. Remove Unwanted Junk
Clear all your junk out before showing your boat to potential buyers. The customer should get an idea of the storage space available in the boat - plus, it'll look tidier when emptied out. No one will like to see a boat which is full of the previous owner's things.
3. Ensure It Starts
Whenever someone will come to inspect your boat, he might ask you to start it up. Make sure it will start on time by firing it up in advance, keeping the engine nice and warm. When the buyer wants you to start the engine, it will be ready to show the customer what it is capable of.
4. Looks Are Everything
The appearance of your boat should be a priority. You must do everything to display the best look your boat has to offer. Try using spray-on furniture wax. This can be applied very quickly to the vessel, and the shine does not take long to appear. It's a very good product when someone is coming to view the boat on short notice.
5. Final Touch-Ups
The final touches are very important, because you want your boat to be in the best condition at the time of sale. Whenever you place an ad for your vessel, you will need to state the condition as good, bad or average. Get rid of rust stains and degrease the engine so you can genuinely stick a 'good' tag on the listing.
6. Bottom Job
You should keep your boat in the best shape possible, and this includes the bottom coat. If you have applied a coat of paint on the bottom of your vessel, you should apply a fresh coat before you show it to your potential customer. This includes the other parts of your boat that might also need a coat of paint.
7. Trial
The best way to grab buyer's attention is to offer them a test ride, but make sure your boat is fit for a trip before you do. It might help to convince the buyer to bring a few friends to along, because your boat will look more spacious and if the friends like it, might help sway a decision in your favor. With a decent trial run, the customer will be able to make an accurate decision on the condition of your boat, and whether he wants to buy it or not.
8. Relevant Documents
You should have the right documents to hand, so the buyer is saved any confusion. Even if they don't look at them, it is better to keep them by your side at all times.
9. Pricing
You should figure out the right price for your boat. When you are negotiating on the price, consider all the maintenance, storage, and advertising costs as well. This will ensure you get a return on the investment you made before selling it.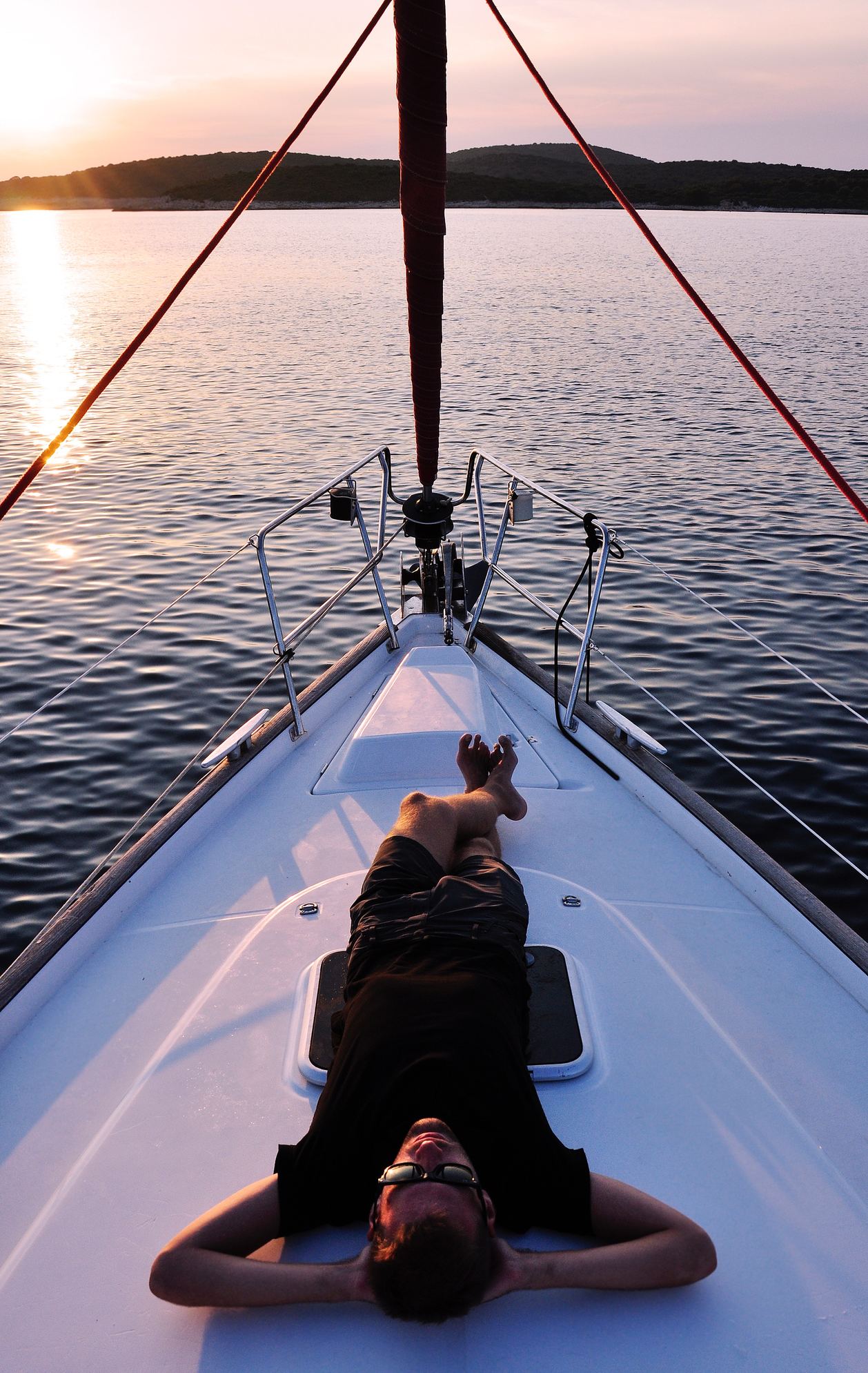 10. No Details On Call
You should never discuss anything in detail over the phone, especially the actual price. A buyer will certainly try to reduce the price even further after he sees the boat, and will point out any flaws your boat may have. Stay aware for the chance of false buyers who are friends of your real customer, and want you to sell your boat as cheaply as possible.
11. Questions
Many buyers ask for a reason they are selling the boat, and some sellers find it difficult to answer this question. Some people are straightforward and say that they are selling it for money. The more appropriate answer is that you want a change in lifestyle, and no longer require your boat. This allays the suspicion that you'll do anything for the highest price. These are a few tips you should know if you are selling your boat, but they can work for all vehicles. It doesn't matter if you're selling a boat or a car, as long as you keep these points in mind.
12. Payment
The third party services of Escrow.com are designed to provide complete safety to sellers when selling high value transaction such as boats. No money changes hands between the two parties until all terms and conditions of the sale have been met meaning that there is no charge-backs, ever.
If you are looking to sell a boat or other aquatic vehicle, contact Escrow.com today to ensure that your transaction is secured by the Escrow.com shield.