We were the first company to create online escrow over a decade ago. We're leading the way in safe, reliable and trustworthy escrow services and will be for many years to come.
Escrow.com is:
Online escrow that is simple and safe for Buyers and Sellers
Compliant with relevant state laws
Armed with an in-depth knowledge of the escrow process
The safest service to trust with your money
Headquartered in San Francisco, California, Escrow.com and its operating subsidiaries provide online escrow services that facilitate and accelerate e-commerce by assuring a secure settlement.
Escrow.com has pioneered the process of online escrow services. The Company, founded in 1999 by Fidelity National Financial, has established itself as one of the leading providers of secure business and consumer transaction management on the Internet. Escrow.com was purchased by Freelancer.com (ASX:FLN) in 2015.
All escrow services offered on this website are provided independently and exclusively by Internet Escrow Services (SM) (IES), one of the operating subsidiaries of Escrow.com. IES is fully licensed and accredited as an escrow company and is subject to compliance with applicable escrow regulations, including the California Financial and Business Code.
Meet our leaders
Escrow.com's management team is comprised of industry-leading professionals, all with extensive experience in their respective areas of expertise. Our management team is dedicated to executing the company vision and maintaining Escrow.com's unique and productive work environment, while ensuring we deliver world class service to our marketplaces and customers.
Matt Barrie
CEO and President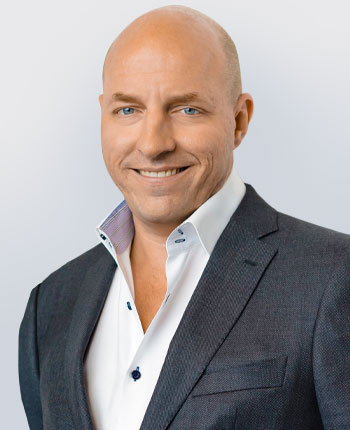 Matt Barrie is an award winning technology entrepreneur. Matt was Adjunct Associate Professor at the Department of Electrical and Information Engineering at the University of Sydney where he taught Cryptography for fifteen years and, later, Technology Venture Creation. He is the co-author of over 20 US patent applications. Previously he founded and was CEO of Sensory Networks Inc., a vendor of high performance network security processors which sold to Intel Corporation (NASDAQ:INTC).
Neil Katz
Chief Financial Officer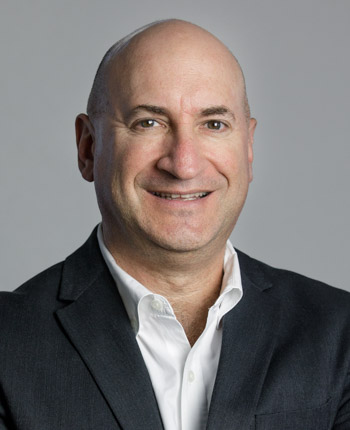 Neil Katz is the Chief Financial Officer at the Freelancer Group and is responsible for the finance and administration functions of the Company. Neil has over 20 years experience in finance, accounting and general management. Neil has held CFO roles at a number of technology companies, including IPscape, Threatmetrix (acquired by NYSE:RELX), Sensory Networks (acquired by NASDAQ:INTC) and Aptrix (acquired by NYSE:IBM).
Daronn Grosvenor
Director of BSA/AML Compliance
Daronn Grosvenor is the Director of BSA/AML Compliance at Escrow.com, where he is responsible for overseeing and maintaining BSA/AML compliance functions of the company. With over ten years of experience in the financial industry, he has led multiple initiatives relative to BSA/AML regulatory compliance across banks, credit unions and FinTech companies. His expertise spans across compliance program management, systems intelligence and process/system implementation. Daronn is a Certified Anti Money Laundering Specialist (CAMS) and holds a bachelor's degree in Accounting from Rutgers University.
Charani Kodikara
Global Support & Operations Manager
Charani Kodikara is the Global Support and Operations Manager at Escrow.com and is responsible for leading the Payment Operations team and the Client Care teams globally. Prior to joining Escrow, she has held multiple leadership roles across major financial institutions in the United States and she brings 10+ years of experience in business operations, sales, client care, cash management and audit management. Her expertise in operations and banking has helped to navigate operational challenges with the right strategy and practices to drive resiliency and competitive advantage at Escrow. Charani holds a Bachelor of Science in Business Management and Finance from San Jose State University, California.
Kristian Sisayan
Associate Product Manager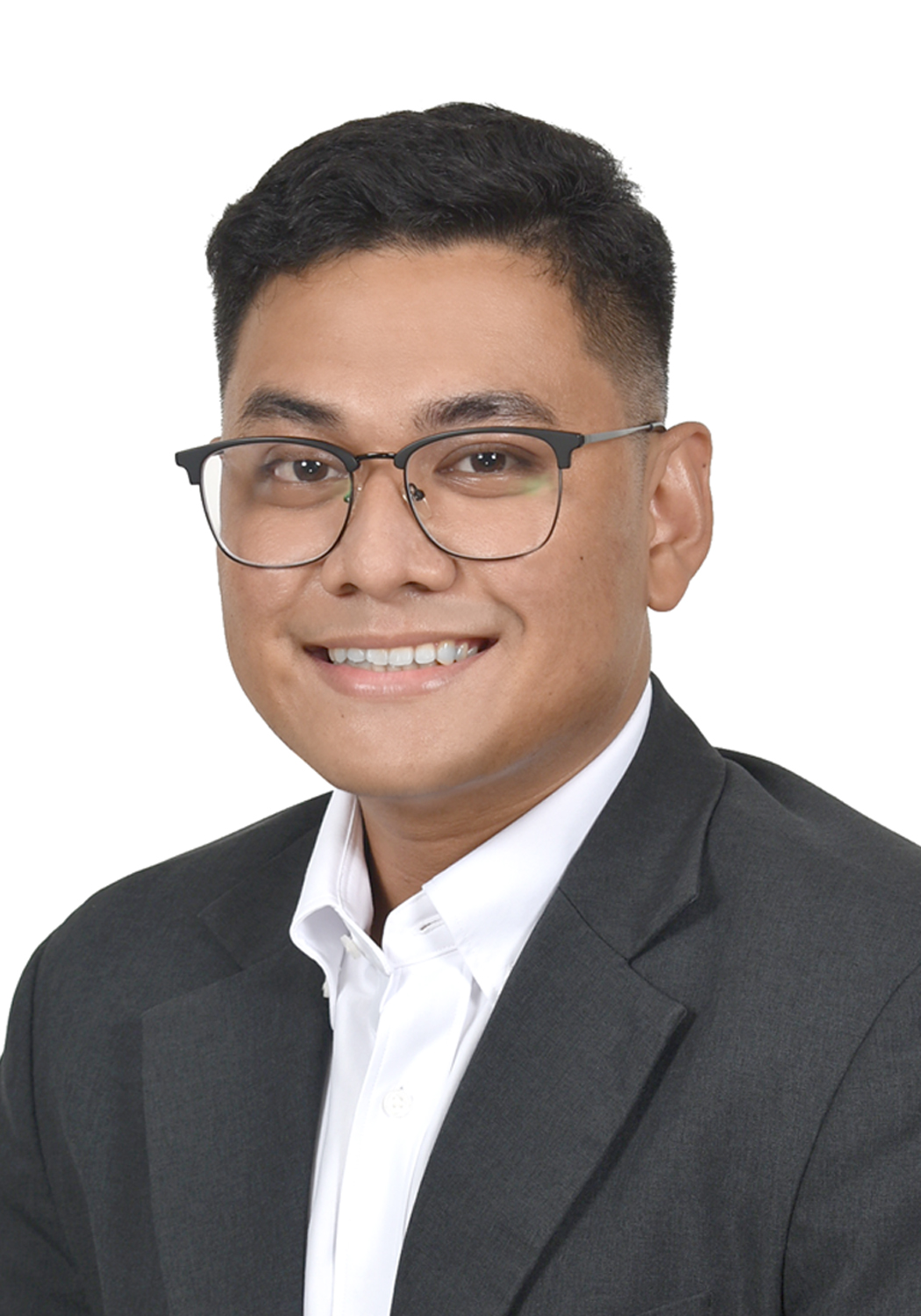 Kristian Sisayan is the Associate Product Manager at Escrow.com, where he is responsible for overseeing product development, engineering, and business operations. He also manages relationships with partners and key stakeholders, and ensures timely and proper execution of goals across the business. Kristian was previously a Software Engineer at Escrow.com and holds a bachelor's degree in Computer Science from De La Salle University in the Philippines.