7 Tips to buying great vintage furniture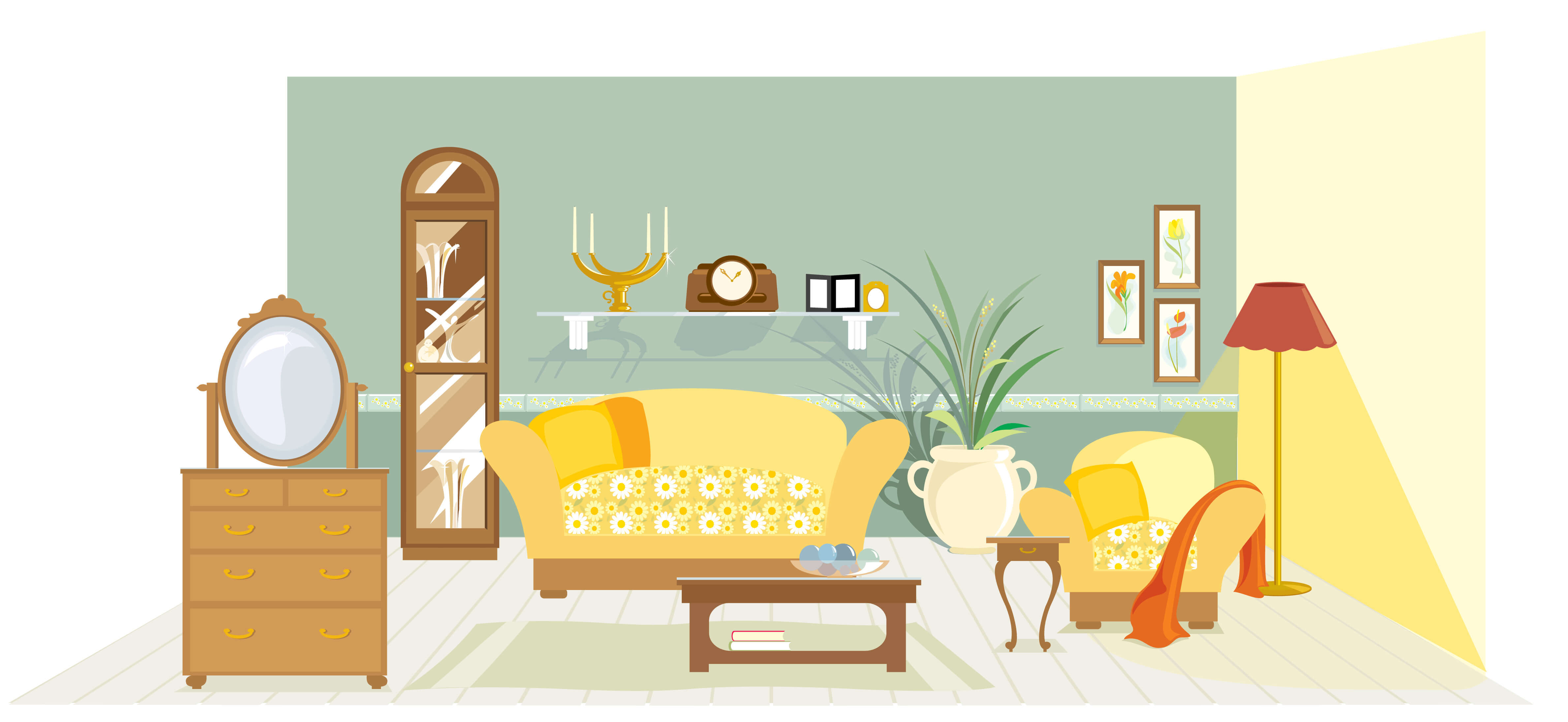 7 Tips to Know When Buying Vintage Furniture Online
Vintage furniture is valuable because it is both practical and artistic. It can be referred to as decorative art belonging to a particular period. Buying classical furniture can be a smart move if you procure good quality furniture at reasonable rates. These vintage pieces add a touch of originality and charm to your home, allowing you to create your own style.
Whether you are buying vintage furniture online, or in person, here are 7 tips to ensure you get the best pieces for the best price:
1. Research before you take the plunge
Do your research before you commit to buy anything and you will be rewarded with better understanding of the state of the market, pricing of certain pieces and be prepared to snag a deal when you see it.
Beware of imitations as sellers of vintage furniture often keep replicas along with authentic pieces.
If you want to learn more about vintage furniture, Google Image Search comes in handy, particularly if you have no idea what you want or where to start.
It is a good idea to join Facebook groups devoted exclusively to buying thrifty vintage pieces. Here, you can ask the opinion of seasoned buyers before you make any purchases yourself. Facebook friends can help you find the best places to shop to find authentic vintage pieces.
You should research vintage furniture brands in your era of interest before you start bidding at auctions or going shopping.
2. Check the quality
Check the quality of the piece before purchasing. An authentic piece is bound to have some scratches and loose parts. Consider purchasing those items that can be restored with just a few repairs and with minimum cost. Sellers may try to camouflage flaws in some way, such as painting or polishing them. Defects in chairs are often hidden by dark patches, and in cabinets by untidily glued veneers. You can use such cases to your advantage as a bargaining chip to reduce the price. And if you purchase a a piece that has some faults or flaws for a low price, you can consider to have it refurbished by a professional so it gives your home an authentic look and feel.
3. Learn about the background
Not all second-hand furniture is considered vintage. Train yourself to look for original pieces and those with historic value. One way to check the authenticity of an item is by looking underneath. See if the construction is consistent, and search for signs of wear that should be present. Genuine pieces will have a tag with a serial number or the logo of the company that produced it.
When it comes to auctions or estate sales, get all the information you can by looking at the pictures and descriptions posted online. Be careful of the hints and keywords provided, that indicate whether it will be fruitful to visit the sale.
4. Check the cost
Many buyers like to bargain or haggle over the price, so many sellers overprice their items to compensate. If you know what the piece should cost and factor in any repair costs, you can calculate what price you want to offer. Take it easy and don't try to force the sale. Most of the time, when you start to walk away after making your offer, the seller will counter with a new offer. You may end up getting a bargain.
5. Find good sources but don't buy instantly
Visit several furniture stores before deciding on a purchase. Some of the best places to buy vintage furniture are at auctions, estate sales, and flea markets. You can find some great pieces at some great prices. If you are interested in larger items, look in older neighborhoods where garage sales may contain more vintage items.
Once you find a good source, visit regularly and get to know the experts that work there. They are an excellent source of reliable information that will help you in deciding on a purchase. Most vintage furniture stores will automatically lower prices on pieces that haven't sold in a reasonable amount of time. Visit these stores often, and you can grab a beautiful piece at a discounted price.
Although bargaining is a part of sales, always offer a fair amount, not an unreasonable one. You do not want to insult the seller just because you are looking for a bargain. If you wait until the end of a sale, you increase your chances of paying a lower price.
6. Look for sturdy furniture items that have been gently used
Look for furniture with good bones. Before buying, ensure all drawers and hinges open and close smoothly. Make sure upholstered items have strong frames and are structured to reupholster if needed. Looking beyond the façade is a good idea. In most cases, cabinets, chests, and dining room furniture made of durable wood hold up better than upholstered pieces.
Vintage pieces should be gently used — not falling apart.
7. Payment
A third party escrow service service such as Escrow.com are designed to provide complete safety to buyers when paying for high value transactions vintage furniture. No money changes hands between the two parties until all terms and conditions of the sale have been met meaning that there is no risk to the buyer of not receiving their item.
If you are looking to buy a classic piece for you home, contact Escrow.com today to ensure that your transaction is secured by the Escrow.com shield.
Where can you buy vintage furniture
Vintage furniture is an excellent way to decorate your home, add to the beauty of a room, and make it stand out. But keep in mind that it's easy to overwhelm the space with too many vintage elements. Buying individual, distinctive pieces that look good with other items in your home reflects your unique style.
Here are some great marketplaces for purchasing vintage furniture.
Unsurprisingly, the king of auctions has you covered for all your vintage furniture needs. Ebay connects you with hundreds of listings a day, and from all different types and origins so you are spoiled for choice.
Viva La Vintage! Chairish is the leading online marketplace for design lovers to buy and sell chic vintage decor, furniture and art. We are America's largest and fastest growing marketplace dedicated to home decorating and design.
Focusing on the UK market, this classifieds broker has an eclectic mix of vintage and reclaimed furniture. Focusing on the local dealer space, use SecondHandVintageAndReclaimed.co.uk if you are keen to find a bargain!