How to buy a second hand E-Reader online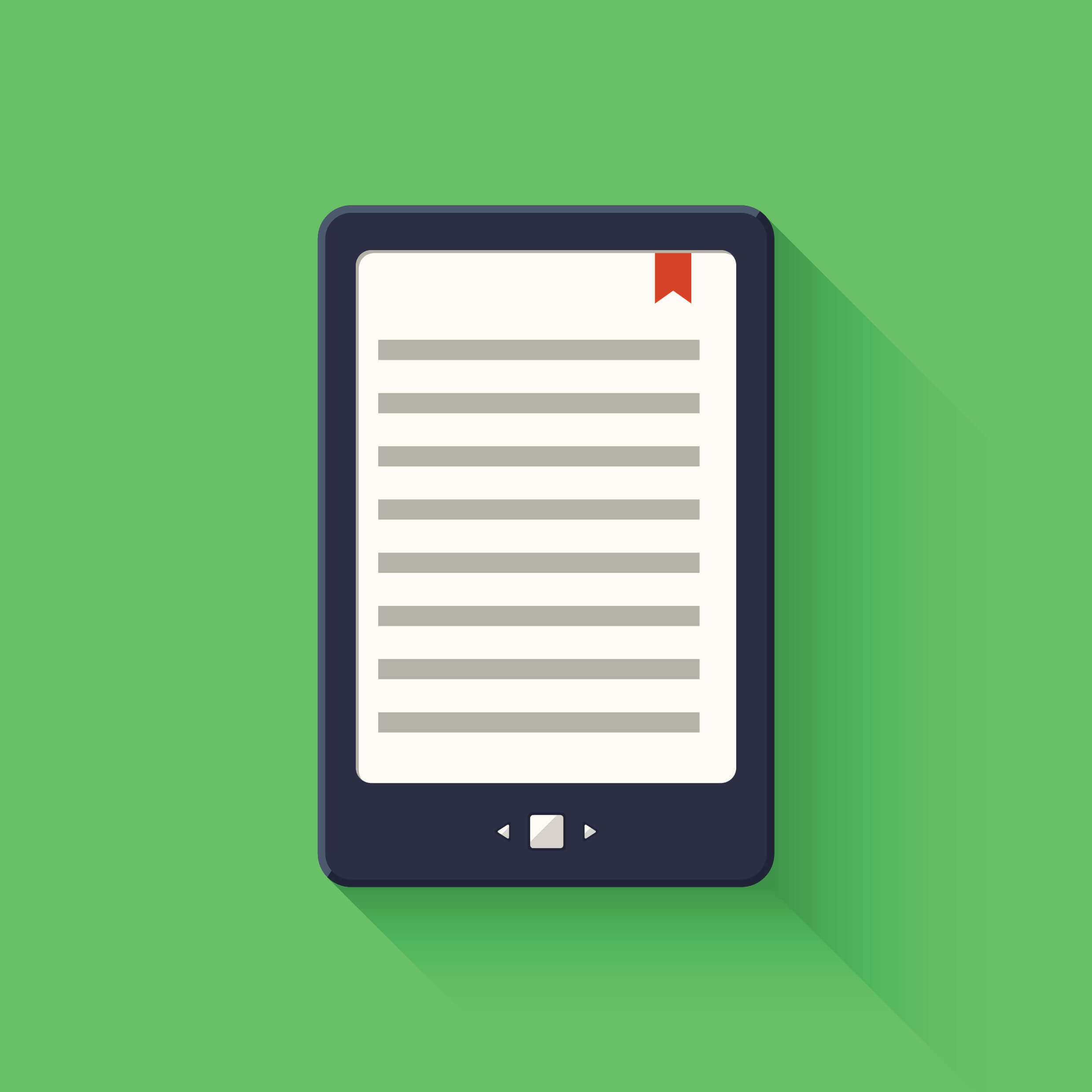 Technology has entered nearly every area of our lives, making life easier and more pleasurable for many. Before the advent of the e-Reader, carrying piles of hardcover books could be annoying and frustrating. There are many places you might want to go with your books, but the inconvenience of carrying heavy luggage was enough to discourage and disrupt your reading adventures.
I can remember when I traveled to attractive, quiet destinations just to find some quality reading time. It was a wonderful experience for me until the travel bag I carried my books in got torn. There was nowhere to purchase a new one or even fix the torn bag, and I had to struggle to carry the books, which made my relaxing journey awful. This issue has been solved permanently with the introduction of e-Readers.
You may ask, what is an e-Reader? Simply put, an e-Reader is a mobile device that allows you to read ebooks. With an e-reader, you can enjoy your holiday while you read by the pool side without being worried about carrying a suitcase filled with paperbacks. No matter the size of the book, these electronic gadgets are designed in a way that easily accommodate large files of information.
So if you want to embrace the convenience of an e-Reader, you need to know where the best ones are available, along with how to buy an affordable and reliable one.
Different types of e-Readers
First, we'll discuss the various kinds of e-Readers before learning about the affordable options. Different companies have different brands of e-Readers all with varying prices. One factor that determines the price of an e-Reader is the features it is comprised of.
Important information you need to know when choosing an affordable e-Reader
The definition of an e-Reader is that it is hardware for reading ebooks, but there are some factors we need to consider when getting one that is affordable and reliable. Below are some of the features to consider:
Screen
This is the number one thing to check before you spend your money on an e-Reader. The majority of the e-Readers come with a screen that has an E-ink display. This means the screen is similar, in most cases, to the white pages of a paperback book and uses black ink via the application of gray scale. Be aware that you may need light to read an e-Reader, except for a reader that is designed with a front light or has a bright screen.
Files
eBooks come in different files when bought online. One form of these files is known as epub. Most ebook files also have Digital Rights Management (DRM) protection which is a copyright that prohibits the owner from sharing the book.
Cross-Platform Syncing
This is another factor to consider when buying an e-Reader. Many of the e-Readers give you access to download their applications on other gadgets and allow you to use them to read your ebooks. For example, the Kindle is designed to have a syncing function that enables the reader to continue exactly where they stopped reading on any device, allowing you to switch between your eReader and phone seamlessly.
Hardware consideration
It is advisable and important to consider the connectivity of your e-Reader. Some of these devices have both Wi-Fi and 3G connections. Just like other mobile devices, 3G will enable you to stay connected when on the move, while Wi-Fi is accessible in certain locations that allow for wireless internet. An e-Reader with 3G capability will come with additional cost, especially if you are on a data plan of some sort.
Note: Your e-Reader does not need to be connected 24/7 to the internet; you can easily connect to purchase and download your next read and then disconnect to take it on the move with you.
Buying Books
When buying a book, you must ensure that you are connected to the internet. Kindle is a popular Amazon product, therefore it is easy and straightforward to buy books from Amazon. However, there is a restriction by the Digital Rights Management which implies you cannot read the book on another platform, nor does it allow for local library borrowing. Other devices are more flexible in operation. For example, using Kobo allows for library borrowing and other types of files to be downloaded.
Before you make up your mind on deciding which e-Reader is the most preferred one for your purposes, make sure you carry out extensive research on the downloadable book files and sharing parameters. This is a significant factor to consider when buying an e-Reader.
Condition
You can save on costs by buying a second hand e-reader but take note of the condition you are buying it. Used electronics range from 'new/unused' to 'for parts', and knowing up front what you are paying for greatly informs the price point you should pay. Df you purchase it from a seller on the internet, however, you may not get an opportunity to inspect it before you pay. This means that you have no idea what the seller is shipping to you until its to late, exposing you to fraud and scams. ""So how do you buy a second hand e-reader?**
How to buy a secondhand e-Reader
There are many websites from which to purchase e-Readers, such as Amazon, eBay, and Barnes & Noble. When buying a reader from any of these sites, ensure you use a third party escrow services such as Escrow.com. No money changes hands between the two parties until all terms and conditions of the sale have been met, meaning there is no risk of getting defrauded. If you are sent a faulty e-reader, simply send it back and you will receive your funds back in your account.
Conclusion
With the rate of healthy competition from the different producers of e-Readers, you can be sure to find an affordable and reliable reader that will serve its purpose. Some factors need to be considered before buying an affordable eBook reader, and reviewing this guide will give you the necessary information required to find the right one.