Escrow.com Removes the Risk from Online Transactions
Complete protection for buyers & sellers with our licensed and audited escrow service.
Standard Fee
Used to purchase some of the biggest domains on the internet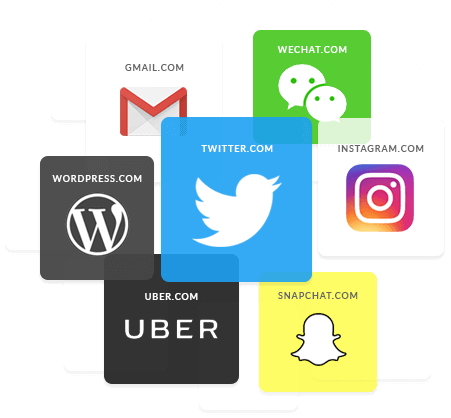 How it works
Securing your transaction in 5 easy steps.
Buyer and Seller agree to terms

Buyer submits payment to Escrow

Seller delivers goods or service to buyer

Buyer approves goods or services

Escrow.com releases payment to seller
Escrow.com holds the payment
Learn more
Escrow accounts
Fee calculator
ADD SAFETY TO YOUR ONLINE TRANSACTION
Purchase or sale, product or service, Escrow protects them all.
Click on a service below to learn more.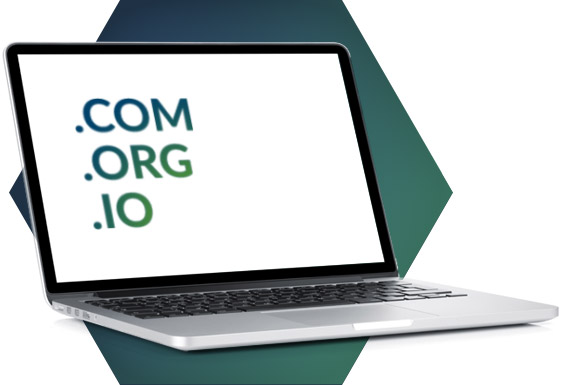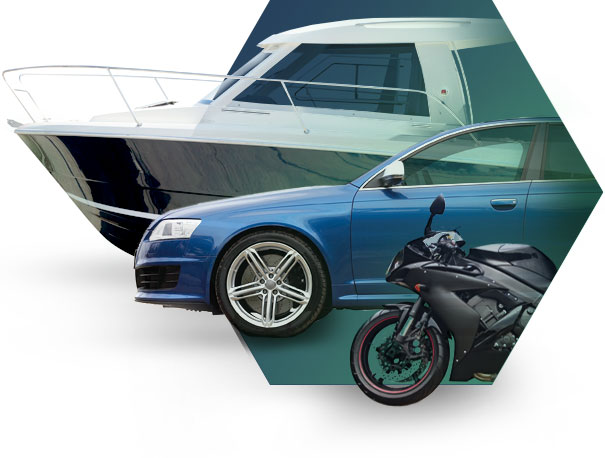 Cars, boats, and any other vehicle
Buy your new vehicle with confidence, we monitor shipping and handle disputes.
Cars
Boats
Motorbikes
Almost anything can be secured with Escrow
Not sure if your transaction can be covered? Call our friendly support team on
888-511-8600
to find out.
Fully licensed and accredited as an escrow company
Escrow.com, located in the state of California, is audited regularly
Government agencies perform regular audits of independently licensed escrow companies. The audit examinations serve to protect public funds, determine safety and soundness of operations and determine compliance with escrow statutes and regulations.
Learn more
See what our customers are saying :
"Escrow.com is one of the most trusted escrow services in the world, and is the most trusted in the domain name industry. Everybody I know uses them, and I always find their staff to be available, knowledgable and helpful."
Michael Cyger Publisher and Founder, DomainSherpa.com
RUNNING A BUSINESS? BECOME AN ESCROW.COM PARTNER
Escrow.com is the recommended transaction settlement service of many of the top names in eCommerce, including eBay, GoDaddy, and AutoTrader. Talk to us about how to make your transactions safer.
Get in Touch
Ready to get started?
Not sure if your transaction can be covered? Call our friendly support team on
888-511-8600
to find out
Get started now